contributed by Ashley Tate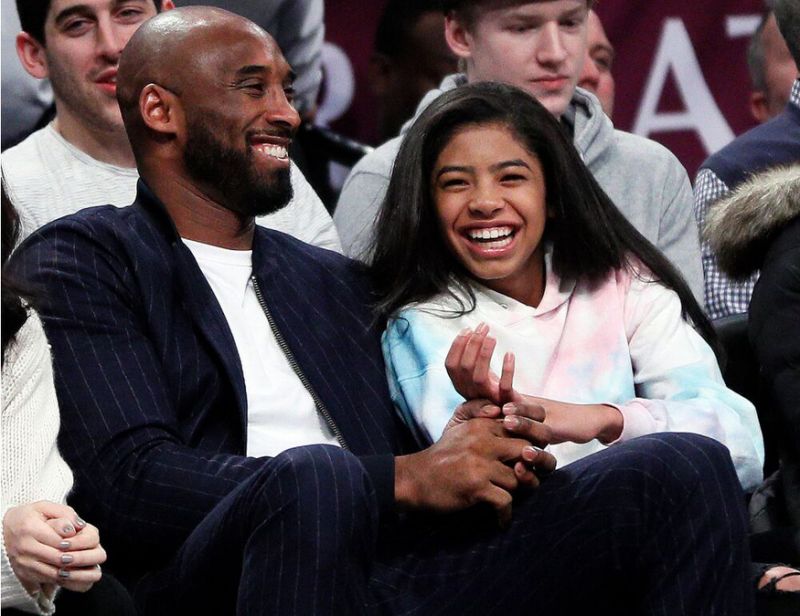 On the morning of January 23, 2019, a helicopter containing Kobe Bryant,41, Gianna Bryant, 13 and two other passengers crashed in a remote field in Calabasas–Emergency personnel responded to the scene, but all passengers on board were pronounced dead.

Bryant was heading to a travel basketball game with his daughter Gianna for his training camp, along with orange Coast College Basketball coach John Altobelli. They, along with two other victims whose names have yet to be confirmed were abroad the helicopter as it went down in flames.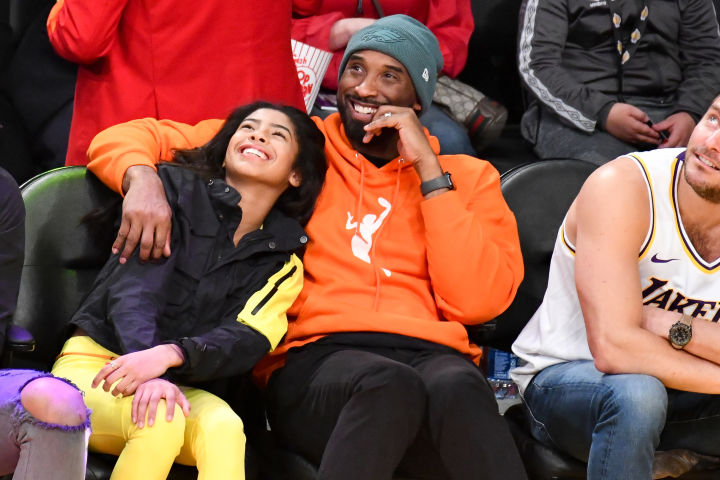 Just months ago, the two became an internet sensation as Kobe sat breaking down the Brooklyn Nets game in New York City to Gianna–making it a powerful father-daughter moment that echoes within our hearts today.
Kobe was an influential basketball player that has left a long-lasting legacy throughout not only the game but history. Gianna Bryant was a young player who the world saw grow under Kobe's guidance and fatherhood. Kobe leaves behind a wife and three children, while Gianna leaves a mother and three sisters.
As this story develops, the world has mourned his death with social media posts, game tributes, prayers, and remembrance.
Stay informed by your local news source as this story develops.